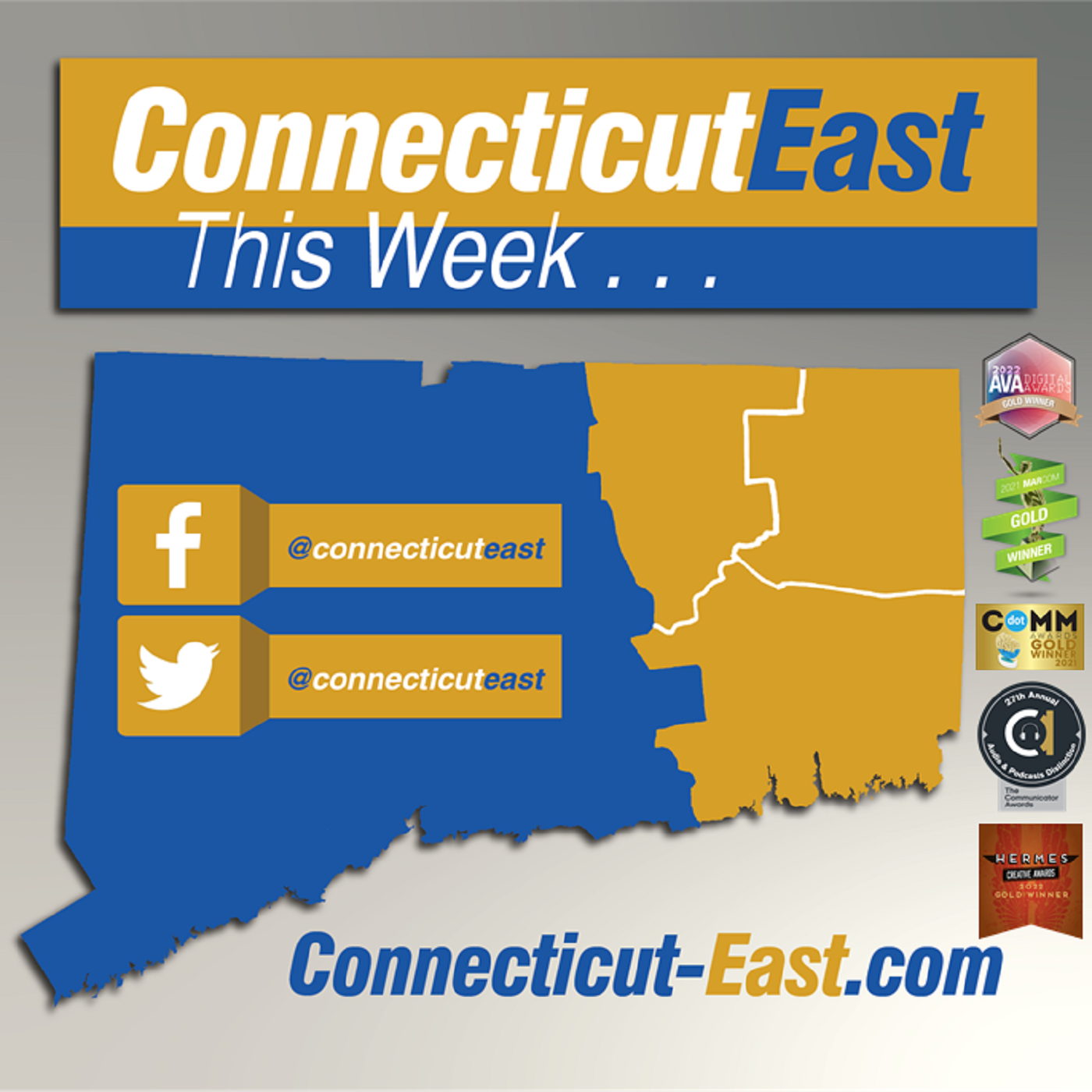 In this podcast episode ...
It's a crisis that's been decades in the making –  affordable housing.
We talk to a local nonprofit about their concerns for the homeless and those who can no longer get on the property ladder.
Plus, we take a look at other stories making the headlines from around the region.